IELTS (International English Language Testing System)


IELTS is the most popular, practical and compulsory English Language Skill test accepted by 9000 organization. Among various IELTS Institutes, which one is to choose for the best IELTS training? Join Videsh Education Consultants – best IELTS institute in Rajpura, Punjab. Videsh Education consultants know for its excellence and professionalism in mastering the IELTS modules.

IELTS
IELTS (International English Language Testing System) is the world's most popular English language test. More than 2.5 million IELTS tests are taken each year. Taking IELTS opens doors, It can help you live, study and work around the world. More than 9,000 organizations in 140 countries accept IELTS. Government, academic, and employment institutions include IELTS. Only IELTS  English language test accepted for immigration purposes by all countries.
IELTS Versions
IELTS test is based on two versions for Academic and General Training.  It's all about depending upon the visa requirements and qualification basis. Mostly listening and speaking components in IELTS test is same of all students and reading along with writing component varies.
IELTS General Training – IELTS General training test applied for visa purpose who want permanent residency in English speaking countries. Also required by those persons going to English speaking countries for training programs, secondary education or employment.
IELTS Academic – Students Who want to study at abroad universities and institutes of higher education in English speaking countries. IELTS Academic test is designed as per assess English Proficiency in an academic and higher learning environment.
IELTS Test
IELTS test divided into 4 parts.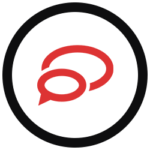 Listening ( 40 question to answer within 30 minutes)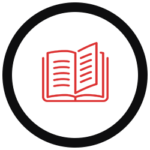 Academic reading or general reading.(40 question to answer, Time period 60 minute)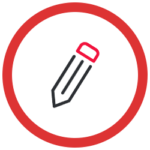 Academic writing or general training writing.( 2 Task to complete with 60 minutes)
Speaking test ( In this section you have faced a personal interview Round 11-15 minute ).